Zaidu Haruna, a final year student of Nassarawa State University studying Biology Education, lost his life while attempting to save a trader who was being electrocuted at the GSM village in Keffi on August 17.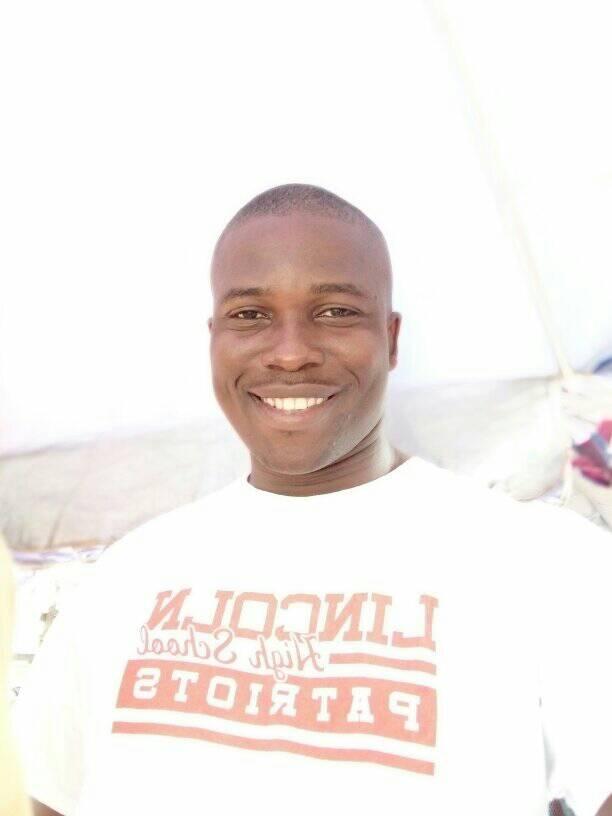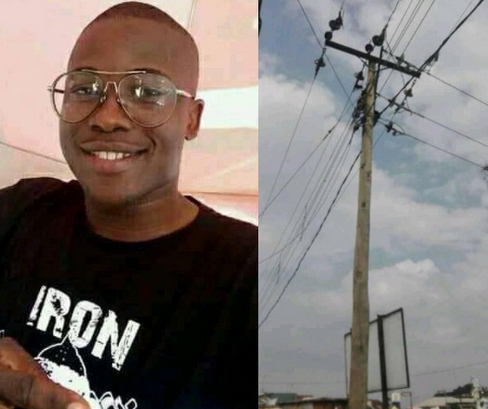 We gathered that the mobile phone repairer, Junauda Shaibu was about to carry his work tools when he was electrocuted by a high tension wire. Zaidu had attempted to rescue Junauda when he also got electrocuted and died in the process.
Zaidu's friends and family have taken to their social media to grief his death.
Inna lillahi wa inna ilaihi rajiun. May Allah s.w.t. grant him Jannatul-Firdaus and forgive his sins.